Inline Tubenut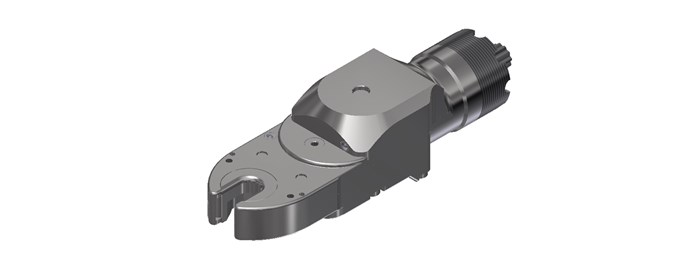 Features & Benefits
Split Housing Design - Allows for strong "I Beam" type construction to minimize deflection under load.
Optimized Materials and Heat Treatment – Provides high durabilty.
Bearing Construction - Needle bearing support for input and idler gears.
Stepped and Threaded Axles – Allows for mounting of multiple accessories, positive containment of gear axles eliminate axle movement.
Modular Adapter System – Provides common interfaces between multiple product groups.
Attachment Orientation – Provides for multiple orientations on power tool output drives.
Output Drives - Multiple socket profiles available.
Modular Housings – Allows for less costly repairs.
Maintenance & Service
Traceability – Model number and serial number engraved on each attachment.
Torx Head Cap Screws - Allows for more positive engagement than traditional fasteners.
Lubrication - External grease fittings allows for preventative maintenance.
Parts List – Allows for ease of ordering spare/replacement parts; Supplied with all attachments.
VIEW SPECIFICATIONS
Literature Library
We have sales sheets and catalogs for your every need.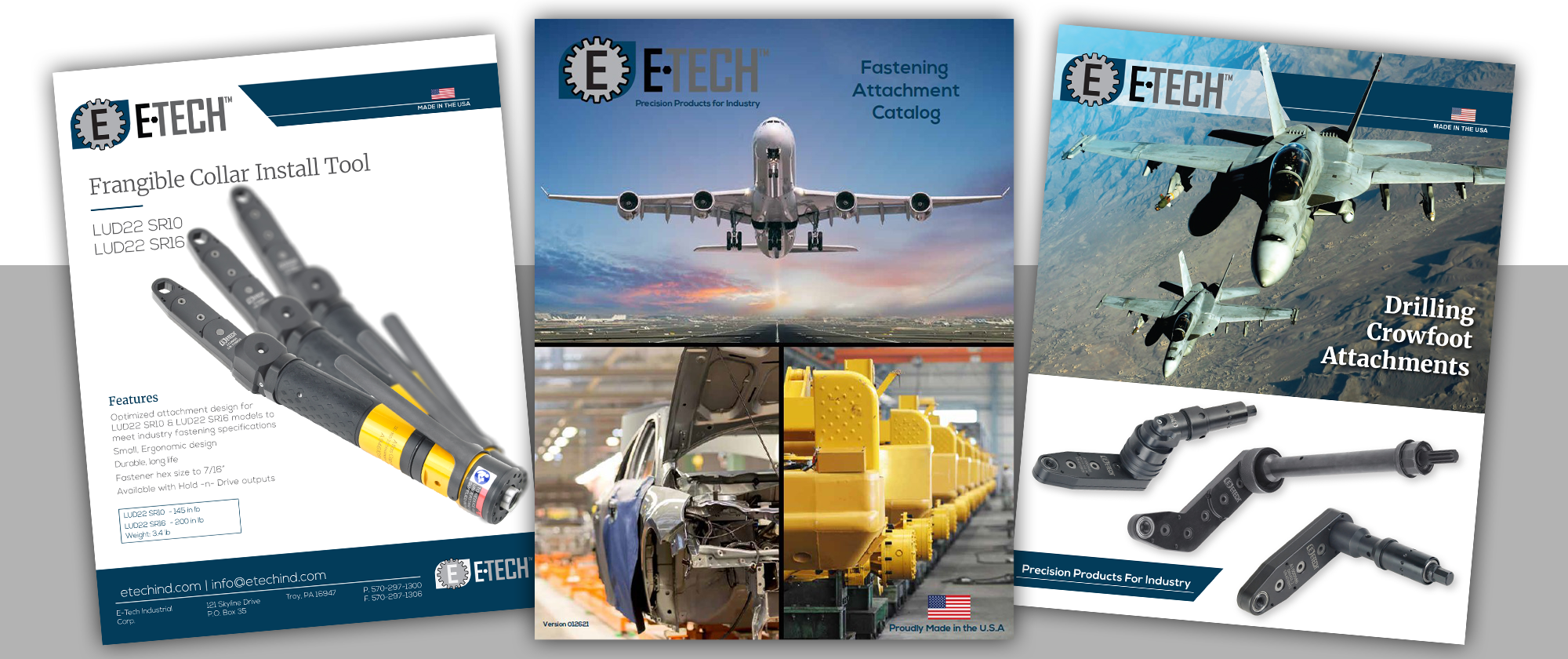 VIEW ALL DOWNLOADS