Why E-Tech?
Because we get it.
Best-in-Industry Service
We take pride in providing the best products and follow-up service in the industry.
Expect Zero Defects.
We're committed to the highest standards of quality, precision, accuracy, and durability, and our rigorous testing standards are designed to meet or exceed industry requirements.
Delivery Schedule
We maintain a comprehensive inventory and offer responsive service on standard and customized orders.
Literature Library
We have sales sheets and catalogs for your every need.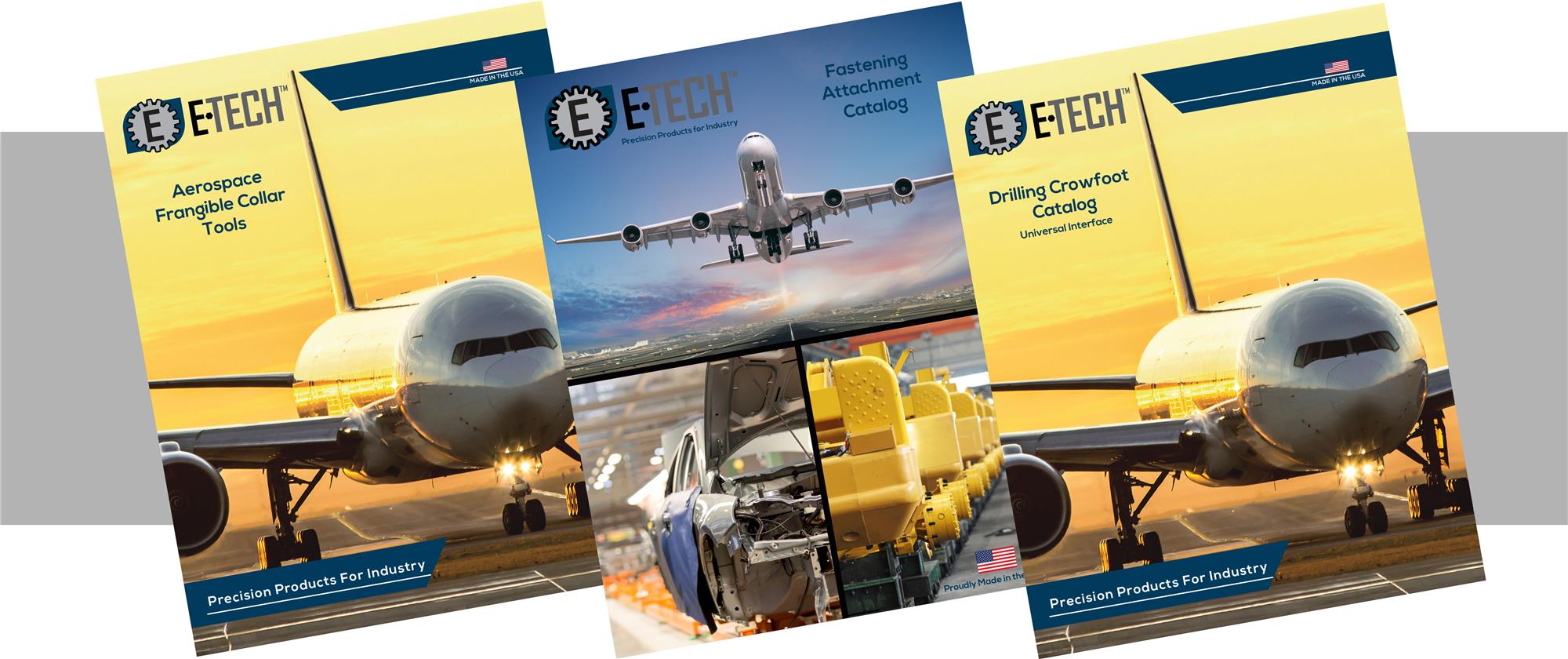 VIEW ALL DOWNLOADS