Frangible Collar Install Attachments
E-Tech's Frangible Collar attachments are known for their durability and long life, as well as their exclusive quick-change feature. Their compact, simple, ergonomic shape are designed for maximum efficiency in diverse installing environments. Available with Hold -n- Drive outputs.

Optimized attachment design meets all major industry fastening specifications.

Features & Benefits
Modular Design - Allows for commonality of components across product line.
Versatile Angled Designs - 90- and 110-degree versions – each can index in 30-degree increments through a full 360 degrees.
Exclusive Quick-Change Feature - Switch from pistol style to straight or angle head in seconds.

Excellent Ergonomics - Smaller, lightweight design improves maneuverability without sacrificing durability.
Extremely Durable Key/Bit Design - Holds up to the rigor of continuous use and varied torque conditions.
Split Housing Design - Allows for strong "I Beam" type construction to minimize deflection under load.
Heat-Treated Housing - Reduces wear and extends life.
Stepped Axle - Positive containment of gear axles eliminates axle movement.
Tough Bearing Construction - Superior bearing support for input and idler gears.
Robust Engineering and Testing - FEA and CAD engineered for optimum life through material selection, heat treatment and precision CNC components.
Low Total Cost of Ownership – optimized design and materials mean longer life and less replacement costs.
Quick Delivery Times


Maintenance & Service
Traceability - Model and serial numbers engraved on each attachment.
Torx Head Cap Screws - Allow for repair without "stripping" of traditional hex head screws.
Lubrication - External grease fittings allow for preventive maintenance.
Threaded Input Housing - Allows for service of input drive area.


VIEW SPECIFICATIONS
Literature Library
We have sales sheets and catalogs for your every need.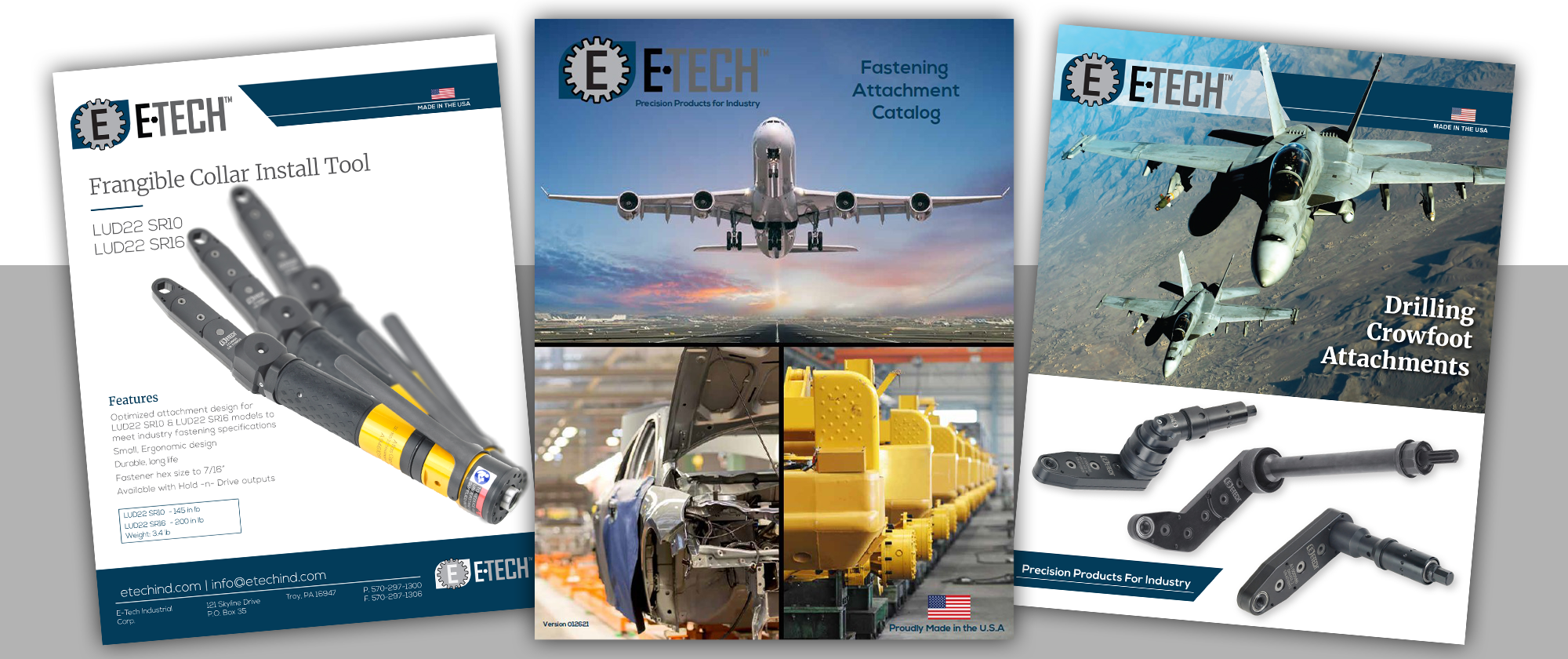 VIEW ALL DOWNLOADS