Unrivaled Precision
When you require precision products for your processes and applications, E-Tech's superior products will make your team unstoppable.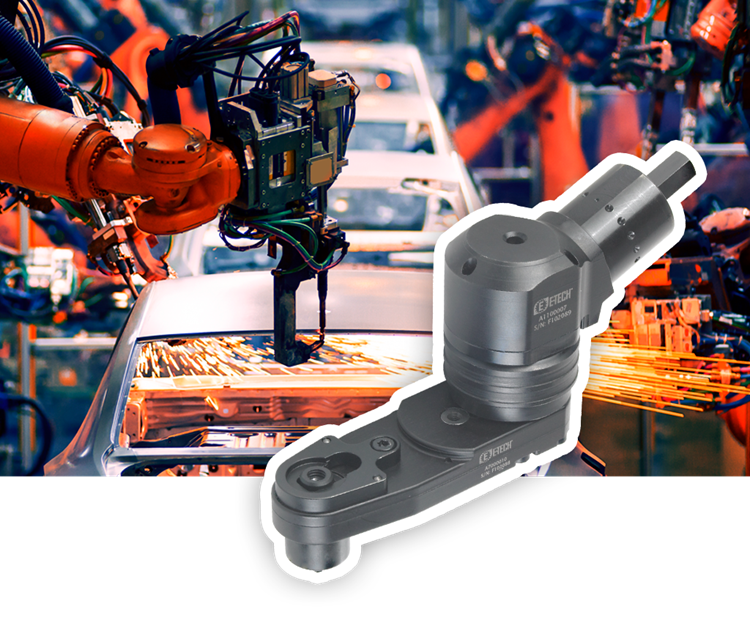 Superior Materials. Sophisticated Engineering.
The aerospace, automotive, and industrial industries are always innovating – and we are, too. Every best-in-the-industry tool starts with intelligent engineering and design from an expert in your specific field. Those designs are further enhanced with superior materials and precision manufacturing.
Testing for Precision Tools
All of our tools endure the best life testing in the industry. Additionally, they've excelled in real-world production applications and continue to exceed the demanding expectations of manufacturers and their field technicians.