Industry and Application Experts
Our industry experts have in-depth knowledge of the intricate steps in your processes and the critical steps your operators must perform.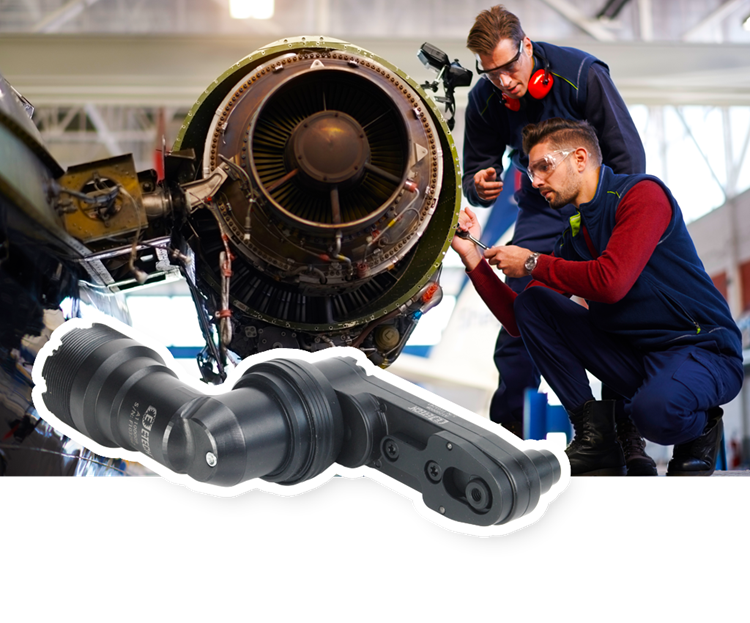 One Size Doesn't Fit All
We don't believe in one-size-fits-all when it comes to tools in your industry. That's why we fill our team with experts who have deep experience in the aerospace, automotive, and industrial industries. With their direct experience and detailed knowledge, our engineers and manufacturers create attachments that are best suited for your specific industry.

Innovation to Meet Industry Demands
Our process is backed by experts who have first-hand experience regarding the challenges operators face. That's why they're dedicated to innovating unique E-Tech solutions that fill industry needs and align with your field.