Our customer came to us needing a way to reduce the run down of wheel lugs. Together, our application experts assessed the customer's needs, dug into their biggest challenges, and innovated a customized solution.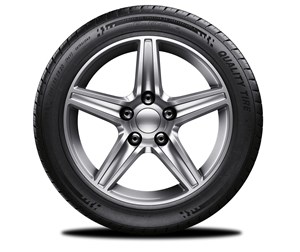 The Challenge
Concurrently run down wheel lugs

End the need to pre-start lugs & save time
Provide a more cost-effective solution than competitors

Decrease lead times & costs

Reduce the weight of current solution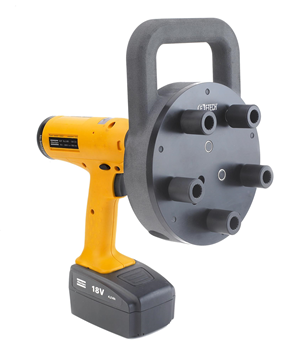 Solution
Designed 5-spindle lug starter

Constructed tool using lightweight materials & additive manufacturing

Integrated tensioner printed into the housing

Lightweight & ergonomic

Cut manufacturing costs
Contact us to discuss your custom application needs!