Our customer came to us needing one tool that could run multiple operations with various-sized fasteners. We designed a multiple head attachment that empowered them to do it all – with just one tool.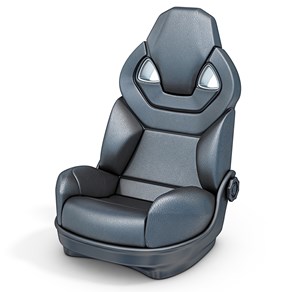 The Challenge
Seat installation

Torque fasteners to spec (65NM)

Save money by using one fixtured tool to run multiple fastening attachments

Save time by using the same fixture for multiple operations on varying sized fasteners (12mm & 14mm)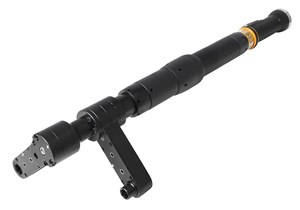 Solution
Multiple head attachment

Allows fastening of multiple, varied fasteners

Designed to perform the required operations using a pivoting fixture

Allows for cost-saving by employing the same tool for multiple operations

Saves time by performing multiple operations with the same fixture
Reduces cycle times by eliminating the need to change sockets
Provides error proofing of the customer application.

Contact us to discuss your custom application needs!