Floating Spindle Fastening Crowfoot
Our customer came to us needing a way to torque bolts to final specifications on a transmission bell housing. Together, our application experts assessed the customer's needs, dug into their biggest challenges, and innovated a customized solution.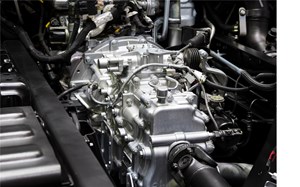 The Challenge
Tighten fasteners to final specifications

Design attachment to work with a robotic mount
Allow for varying bolt heights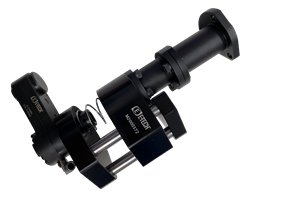 Solution
Designed floating spindle fastening crowfoot attachment

Allows for bolts of varying heights to be tightened to specifications
Designed to integrate with robotic mount

Contact us to discuss your custom application needs!