Fastening Crowfoot With Floating Socket
This fastening crowfoot with floating output socket was designed and engineered to solve a unique requirement in the production of an electric vehicle. Our solution addressed how to fasten bolts with torque specifications up to 190 Nm while allowing the socket to travel up to 35mm to the fastener.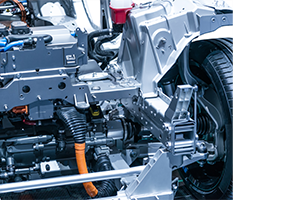 The Challenge
Torque fasteners to final torque

Allow the output socket to travel to meet the fastener
Provide final fastening torque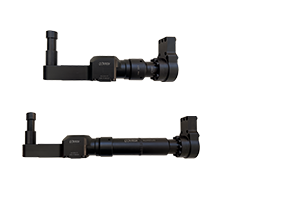 Solution
Custom Crowfoot
Allows the output Socket to travel up to 35mm

Provide fastening torque up to 190 Nm
Contact us to discuss your custom application needs!