The dual spindle attachment was designed and engineered to solve multiple requirements. Our solution addressed how to simultaneously fasten multiple bolts to final torque specifications, allow for different bolt heights, and provide clearance to allow for multiple power tools to be used concurrently.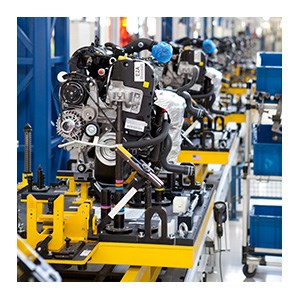 The Challenge
Concurrently torque multiple bolts to final specifications

Allow for differing bolt heights
Address clearance issues
Allow for the simultaneous use of multiple power tools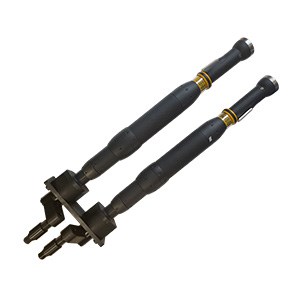 Solution
Multiple head / multiple tool fixture

Allows for simultaneous fastening of bolts to final torque specifications

Saves time by performing multiple operations with the same fixture

Floating sockets allow for concurrent tightening of bolts of varying heights
Fixture positions attachments and tools to solve clearance issues
Contact us to discuss your custom application needs!