Dual Drive Dogleg Crowfoot
The Dual Drive Dogleg Crowfoot attachment was designed and engineered to solve multiple requirements. The tool need to be able to provide high torque fastening power as well as being flexible enough to perform multiple operations in order to save time and money.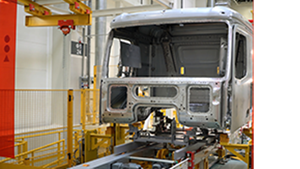 The Challenge
Torque multiple fasteners to final torque

Perform multiple jobs with the same tool and attachment
Engineer to provide high torque
Employ both sides of the attachment
Reach limited access areas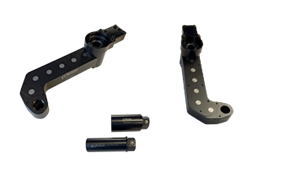 Solution
Heavy-Duty Dual Drive Dogleg Crowfoot

Allows for fastening of bolts to final torque specifications

Saves time by performing multiple operations with the same tool and attachment

Hex outputs on the top and bottom of the attachment allow for sockets to be affixed to both sides
Contact us to discuss your custom application needs!