Custom Tubenut With Hold Option
The Custom Tubenut attachment was designed and engineered to solve a unique requirement. Our solution addressed how to tighten fasteners to final torque specifications of 75 Nm for a suspension application. Employing the use of a tubenut attachment was necessary to allow for an electrical sensor wire that ran through the fastener. Additionally, torsion springs were used on the hold option where a traditional coil spring could not be used.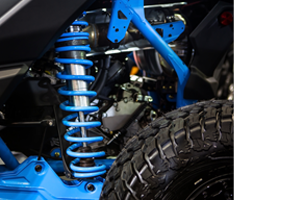 The Challenge
Torque fasteners to final torque

Allow for a sensor wire to run through the fastener
Employ non-traditional spring on the hold option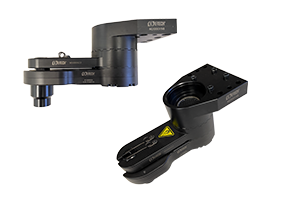 Solution
Custom Tubenut
Allows for tightening of components to final torque specifications

Tubenut allows for electrical connection through the fastener

Torsion spring on hold option

Contact us to discuss your custom application needs!