Crows Feet Tool
When you purchase an AeroTech crows feet tool, you can be sure that you've chosen a tool from the most robust line of crows feet tools in the industry. We offer four product groups of drilling crowfoot tools, from light duty to heavy duty to ensure that you'll find the right crows feet tool for your specific aerospace application.
Features & Benefits
Split Housing Design - Allows for strong "I Beam" type construction to minimize deflection under load.
Heat-Treated Housing - Reduced wear and extends life.
Stepped Axle - Positive containment of gear axles eliminate axle movement.
Bearing Construction - Needle bearing support for input and idler gears.
Output Gear Bearing Design - Optimized design with radial and thrust support to reduce heat and extend life.
Maintenance & Service
Traceability - Model, Order a number and Serial number engraved on each attachment.
Torx Head Cap Screws - Allows for repair without "stripping" of traditional hex head screws.
Lubrication - External grease fittings allows for preventative maintenance.
Threaded Input Housing - Allows for service of input drive area.
Literature Library
We have sales sheets and catalogs for your every need.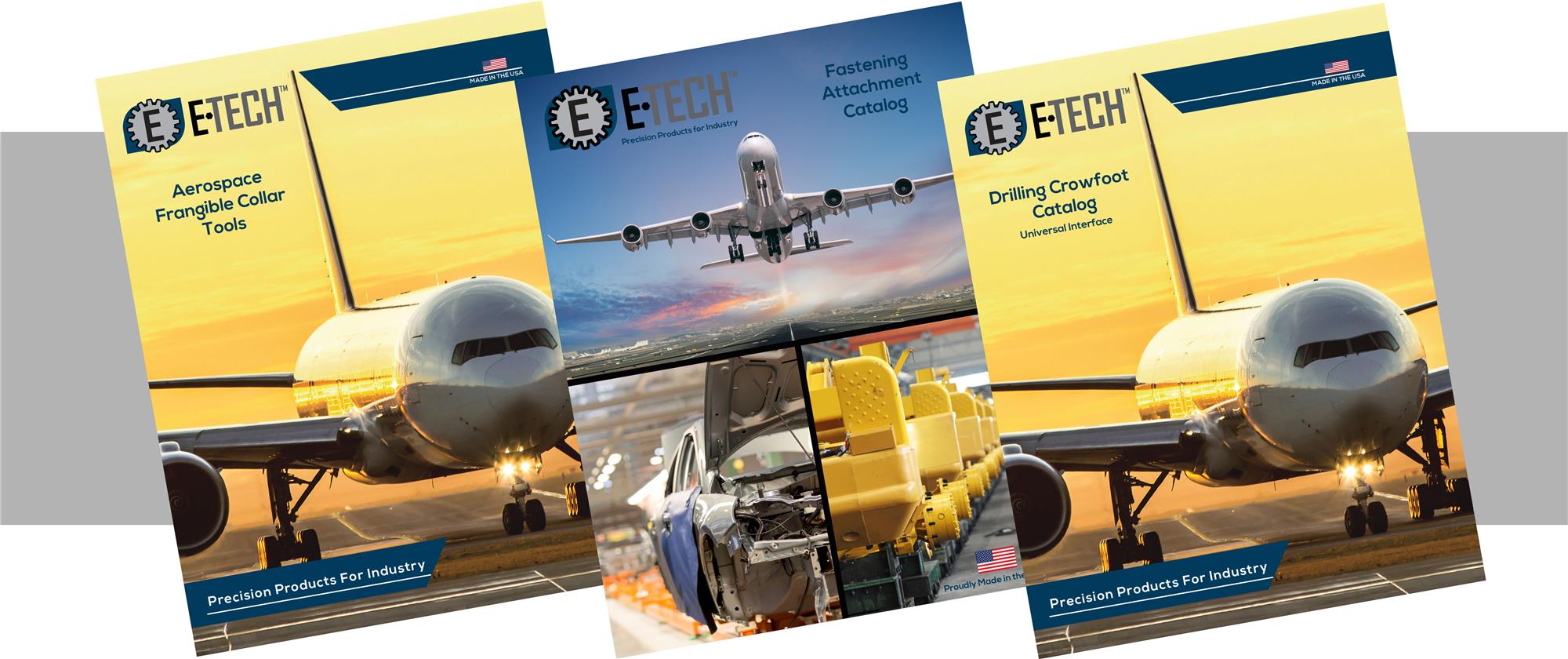 VIEW ALL DOWNLOADS