Frangible Collar Install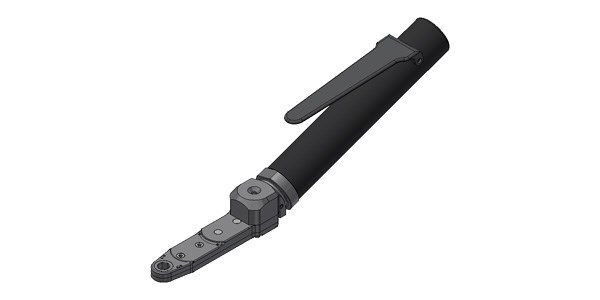 Features & Benefits
Split Housing Design - Allows for strong "I Beam" type construction to minimize deflection under load.
Heat-Treated Housing - Reduced wear and extends life.
Stepped Axle - Positive containment of gear axles eliminate axle movement.
Bearing Construction - Needle bearing support for input and idler gears.
Output Gear Bearing Design - Optimized design with radial and thrust support to reduce heat and extend life.
Maintenance & Service
Traceability - Model, Order a number and Serial number engraved on each attachment.
Torx Head Cap Screws - Allows for repair without "stripping" of traditional hex head screws.
Lubrication - External grease fittings allows for preventative maintenance.
Threaded Input Housing - Allows for service of input drive area.
VIEW SPECIFICATIONS
Literature Library
We have sales sheets and catalogs for your every need.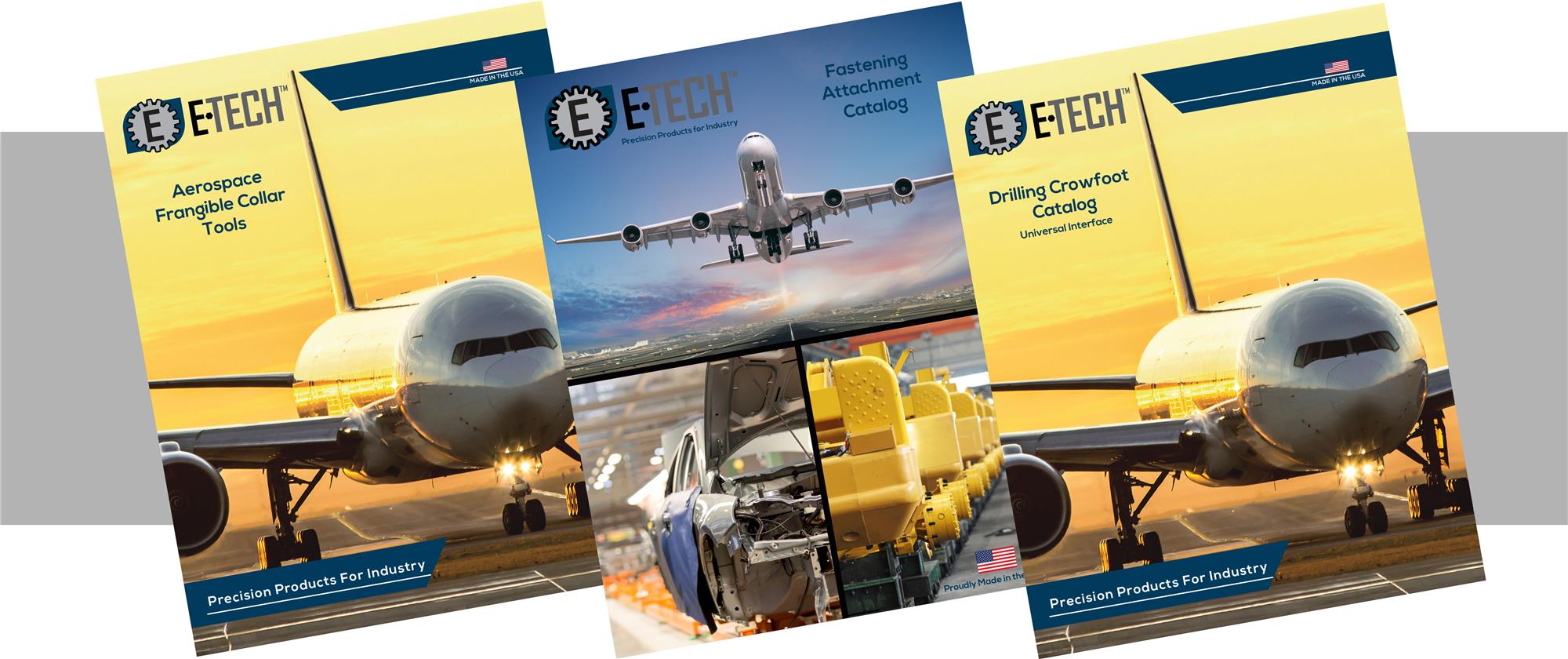 VIEW ALL DOWNLOADS