A reputation for precision and durability
E-Tech products have earned a reputation for precision and durability while the E-Tech team has built trust through industry experience and fast, personalized service. That's the combination you need in the competitive aerospace and automotive industries where getting a customized solution for your unique application and workflow challenges can be a strategic advantage.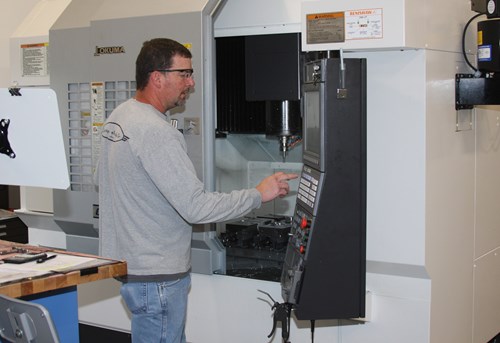 E-Tech prides itself in understanding your industry and your application.
We offer best-in-class products from engineering and delivery through after sales support.
US-based engineering, manufacturing and support
rapid customer response times from a team who knows your applications

robust testing to ensure our tools work on rigorous assembly lines
100% run-in and testing for accuracy and precision
large stocking inventory of our standard products and attachments
short delivery times for attachments and spares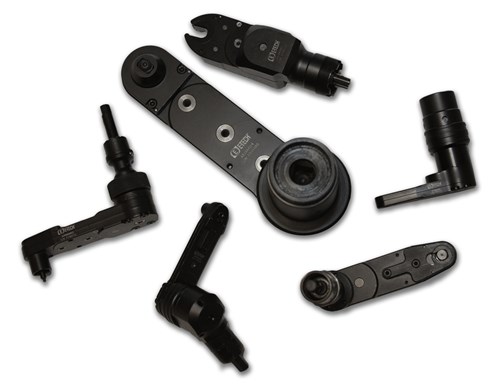 Our customers love E-Tech products!
torque ranges to 220 Nm on standard attachments
custom attachments available to 2000 Nm
large library of off-the-shelf products for many applications
custom designs per customer applications
minimum 250,000 cycle lifespan on all E-Tech attachments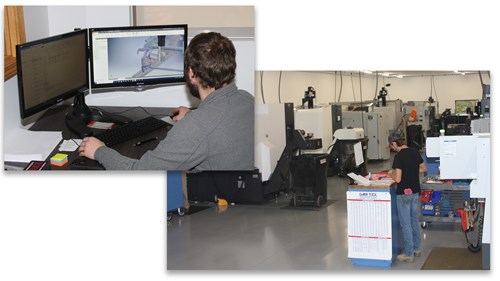 Growing to meet demand
We're proud to provide the highest-quality, USA-made and USA-supported products in the industry. As a result of our success, we've expanded our product lines for aerospace and automotive applications and have added experienced team members and infrastructure to support our growth so that we may continue exceeding expectations of our customers.
Best-in-Industry Service
We take pride in providing the best products and follow-up service in the industry.
Expect Zero Defects
We're committed to the highest standards of quality, precision, accuracy, and durability, and our rigorous testing standards are designed to meet or exceed industry requirements.
Delivery Schedule
We maintain a comprehensive inventory and offer responsive service on standard and customized orders.
Literature Library
We have sales sheets and catalogs for your every need.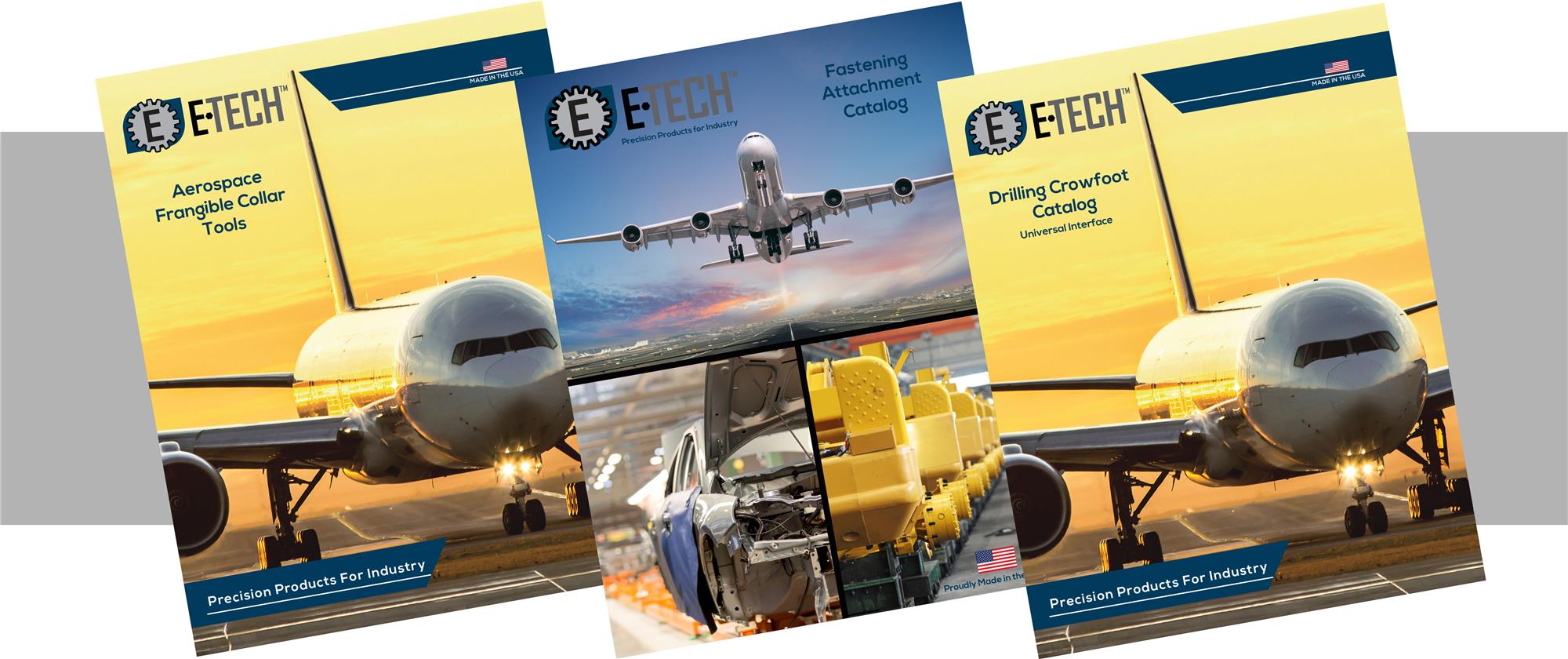 VIEW ALL DOWNLOADS